ORAC Learning
Introducing ORAC Learning, "ORAC-Le"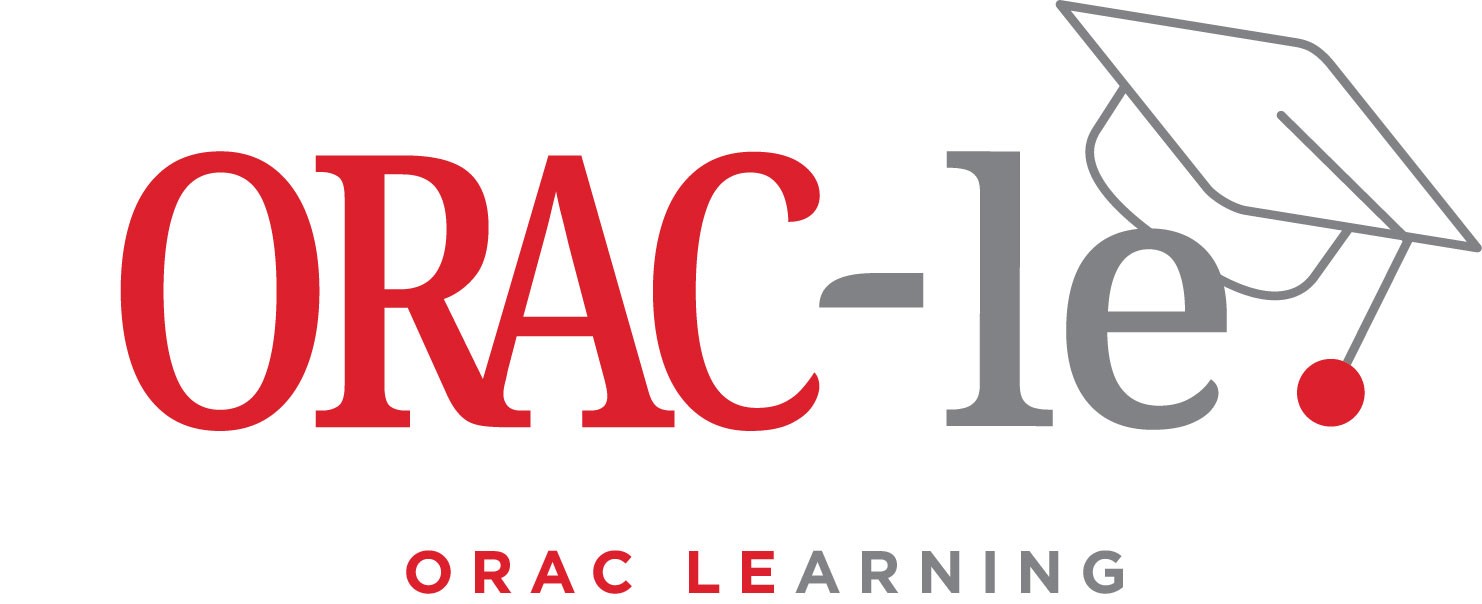 Mission
ORAC-le aims to be the recognized leading provider of highly valued skills development for the HVAC/R industry.
Purpose
Maximize member value by providing leading edge skill upgrading resources for professional teams.
Provide an advantage to our membership by keeping you ahead of the competition with continuous opportunity for knowledge building.
ORAC's goal is to be at the forefront of HVAC/R industry training through ORAC-le.
Humber College Corporate Training Solutions - Rapid Skills
In September 2021, ORAC launched Virtual "Rapid Skills" courses through Humber Corporate Training Solutions. ​The goal for these courses is to provide our member companies with access to soft skill upgrading in an effort to foster a highly qualified workforce.
The Rapid Skill Courses are 1/2 day, instructor-led, virtual learning opportunities that will provide the learner with a Humber Certificate of Completion. These courses will be offered free of charge to our members (valued at $250 per person).
Upcoming Courses:
Register Here for Influencing Skills: 9:00am - 12:00pm on December 8, 2022
Working with Empathy: 9:00am - 12:00pm on January 17, 2023
Leading People During Change: 9:00am - 12:00pm on February 15, 2023
The Art of Positive Communication: 9:00am - 12:00pm on March 17, 2023
Previous Courses:
Negotiations in the Modern Age
Conflict Resolution
Equity, Diversity, and Inclusion in the Workplace
Exceptional Customer Service
Coaching for Greater Performance
Conflict Resolution
Personality Dimensions: Dealing Effectively with Different People
Personal Resilience + Finding Balance
Team Communication
In-Person Speakers
We kicked off our in-person speaker tour at our 2022 Annual General Meeting in Niagara-on-the-Lake with Mr. Peter Jensen!
At our annual Member Fall Forum and Dinner on November 10, 2022, we hosted Bob Gray, memory expert and World Record Holder.
Our next in-person educational session will take place on May 13, 2023 at our Annual General Meeting in Orlando, Florida with Dennis Snow; Delivering and Leading a Culture of Service Excellence: Lessons from the Mouse
More speaker sessions to come.