ORAC Learning
Introducing ORAC Learning, "ORAC-Le"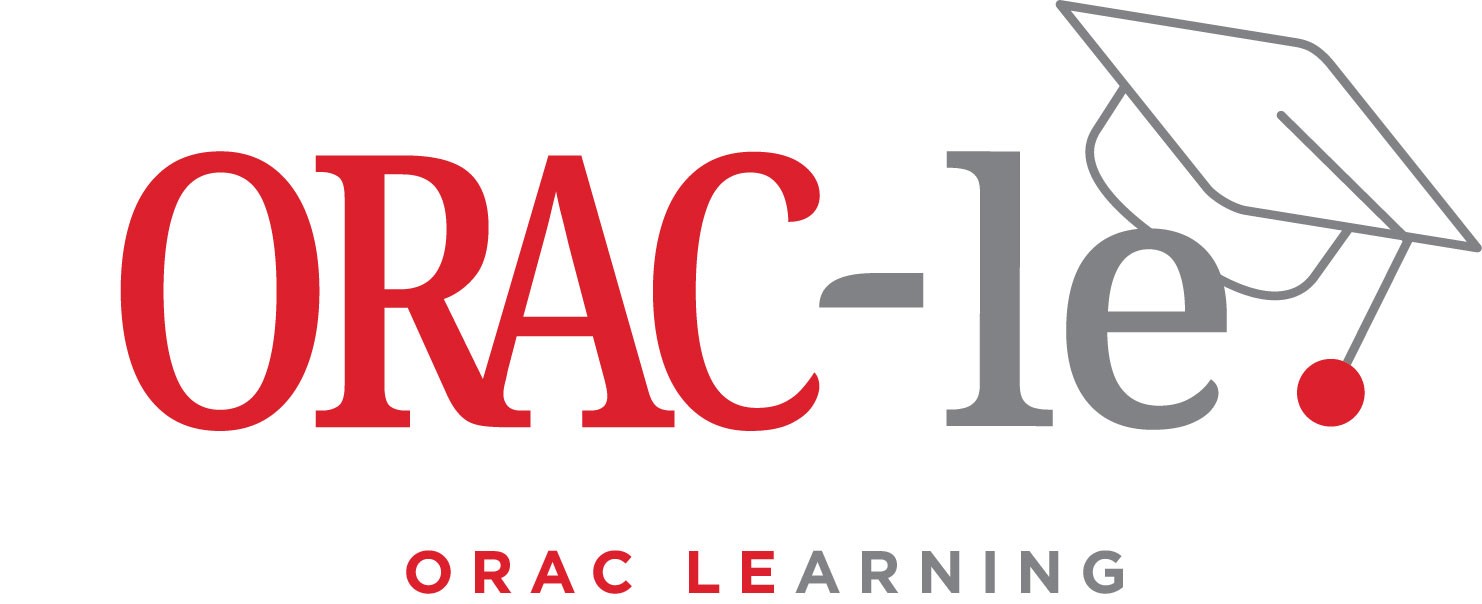 Mission
ORAC-le aims to be the recognized leading provider of highly valued skills development for the HVAC/R industry.
Purpose
Maximize member value by providing leading edge skill upgrading resources for professional teams.
Provide an advantage to our membership by keeping you ahead of the competition with continuous opportunity for knowledge building.
ORAC's goal is to be at the forefront of HVAC/R industry training through ORAC-le.
Phase 1 - Launched!
LinkedIn Learning
ORAC has partnered with LinkedIn Learning (formerly Lynda.com) to provide online learning licenses to our members.
LinkedIn Learning is an add on to your existing LinkedIn Account that provides you with access to thousands of free courses and learning paths that you can complete whenever you'd like. LinkedIn Learning uses your existing LinkedIn account information based on your current interests and job title to recommend courses of interest to you. Topics of interest could range from Project Management, Leadership Management, or Developing your Sales expertise.
To view a condensed list of topics covered in LinkedIn Learning, click HERE.
Take advatage of this exclusive offering from ORAC now! License quantities are limited and distributed on a first-come, first-serve basis.
Click to Request a LinkedIn Learning License
Phase 2 - Launching Fall 2021
Humber College Corporate Training Solutions - Rapid Skills
In September 2021, ORAC will launch Virtual "Rapid Skills" courses through Humber Corporate Training Solutions. ​The goal for these courses is to provide our member companies with access to soft skill upgrading in an effort to foster a highly qualified workforce.
The Rapid Skill Courses are 1/2 day, instructor-led, virtual learning opportunities that will provide the learner with a Humber Certificate of Completion. These courses will be offered free of charge to our members (valued at $200 each).
Upcoming Courses:
Coaching for Greater Performance - Thursday January 27, 2022
Conflict Resolution - Wednesday February 16, 2022
Personality Dimensions: Dealing Effectively with Different People - Tuesday March 8, 2022
Personal Resilience + Finding Balance - Tuesday April 12, 2022
Team Communication - Thursday May 12, 2022
Click to Register for a Course
Previous Courses:
Conflict Resolution
Equity, Diversity, and Inclusion in the Workplace
Exceptional Customer Service