Resources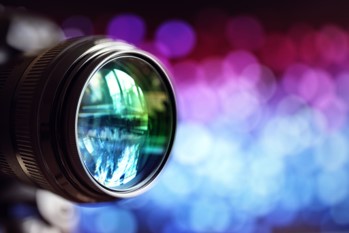 ORAC 2.0 WEBINAR SERIES
Watch | Connect | Learn – Missed an episode of our ORAC 2.0 Informational Webinar Series? No worries! Re-watch an episode by clicking the button below.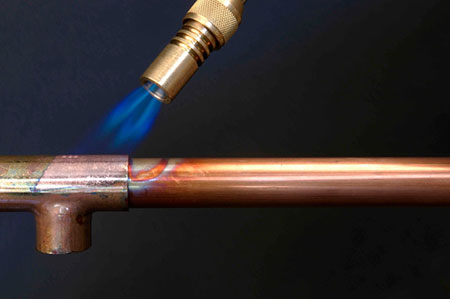 BRAZING INFORMATION, DRAWINGS & SPECIFICATIONS DOCUMENTS
ORAC has developed a program to assist Members in compliance with the Boiler Pressure Vessel Regulation 220, ASME B31.1, ASME B31.5, CSA B51 and CSA B52 Standards and Regulations.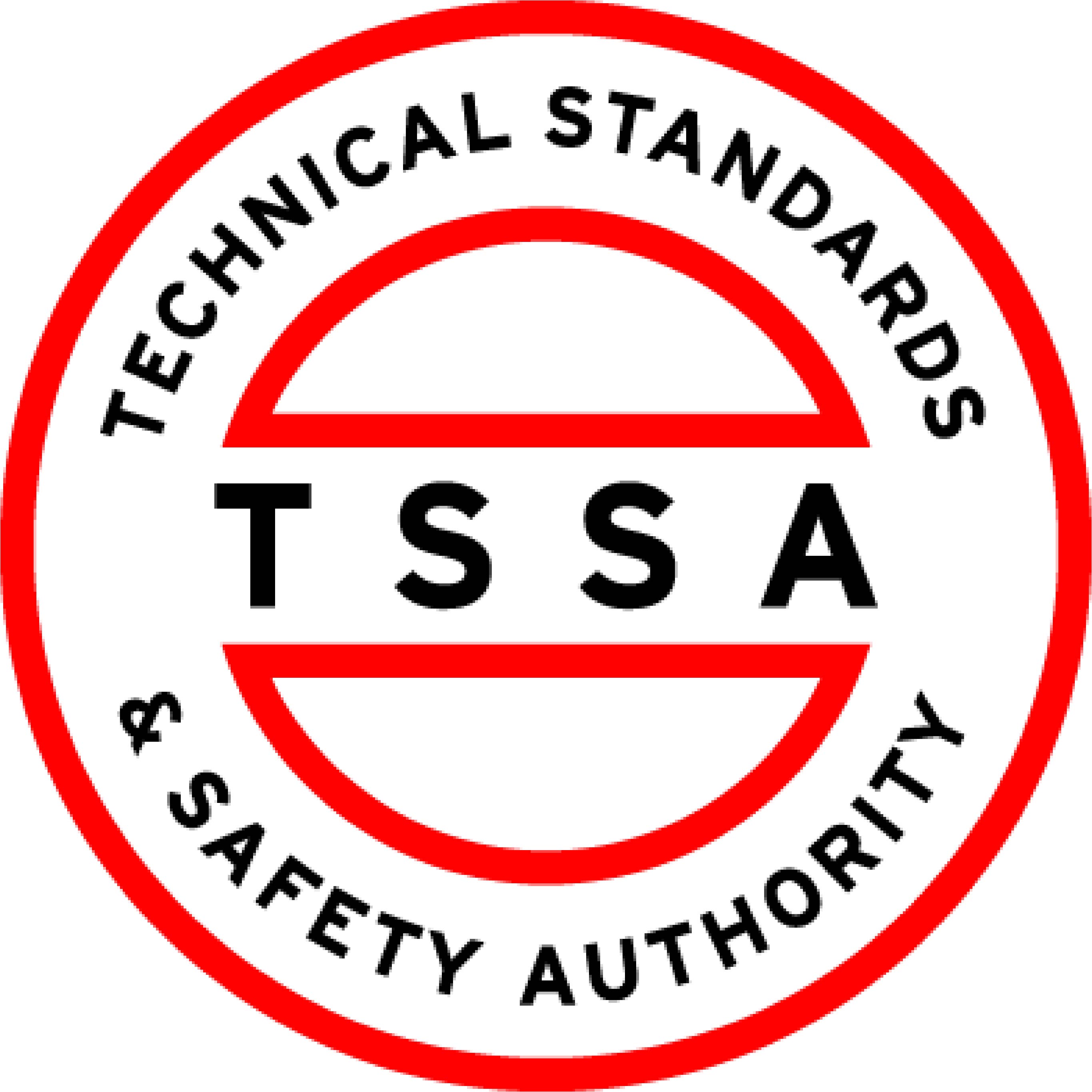 TSSA - WHAT YOU NEED TO KNOW
TSSA's is required to enforce the Technical Standards and Safety Act and regulations, the organization has embraced a much broader role than compliance.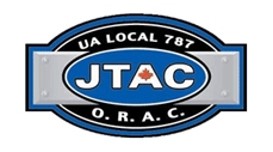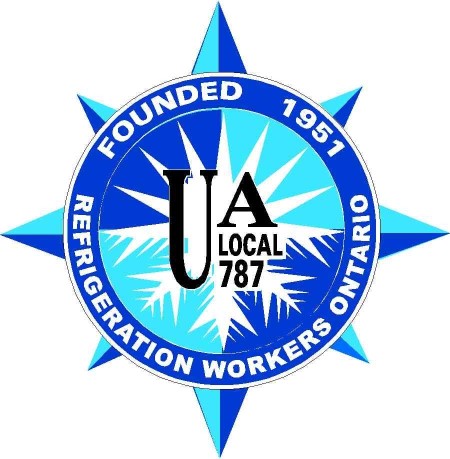 JTAC & UA CONTACT
Looking for a contact for the JTAC or UA Local 787? Look no further, click the button to see listing.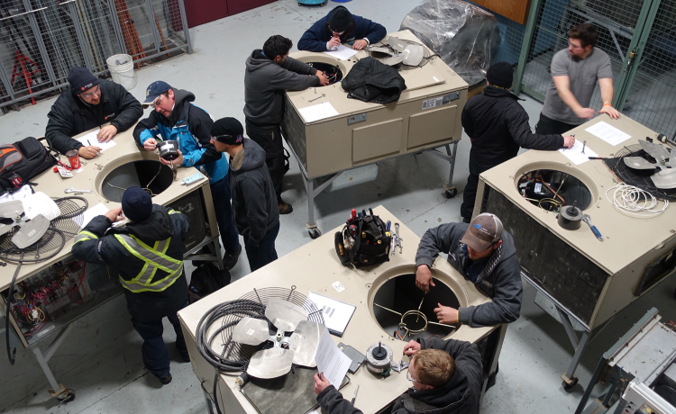 TRAINING COURSES @ JTAC
Joint Training & Apprenticeship Committee (JTAC) provides U.A. members, apprenticeship members, and students with the most comprehensive training courses and resources in heating, ventilation, air conditioning, and refrigeration (HVAR).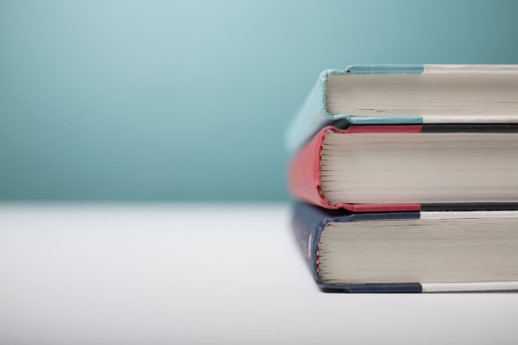 ORAC CONTRACTOR MANUAL
The purpose of the manual is to explain to ORAC members, new or existing, "how ORAC works" so that our members can take full advantage of all the resources available to you. These resources could include topics ranging from brazing, to labour relations, to the apprentice intake program, and committee work to name just a few.
The manual also covers the inner workings of the ORAC Bylaws and the Board of Directors. As a resource document intended to be used by all employee representatives of our existing member contractors as well as when a new contractor member is onboarded into the association. Please feel free to share it with your employees as you see fit.
HEALTH & SAFETY
Ontario Health and Safety Act requires that constructors and employers provide training to their employees.