Resources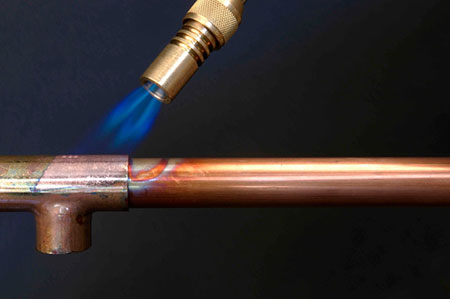 BRAZING
ORAC has developed a program to assist Members in compliance with the Boiler Pressure Vessel Regulation 220, ASME B31.1, ASME B31.5, CSA B51 and CSA B52 Standards and Regulations.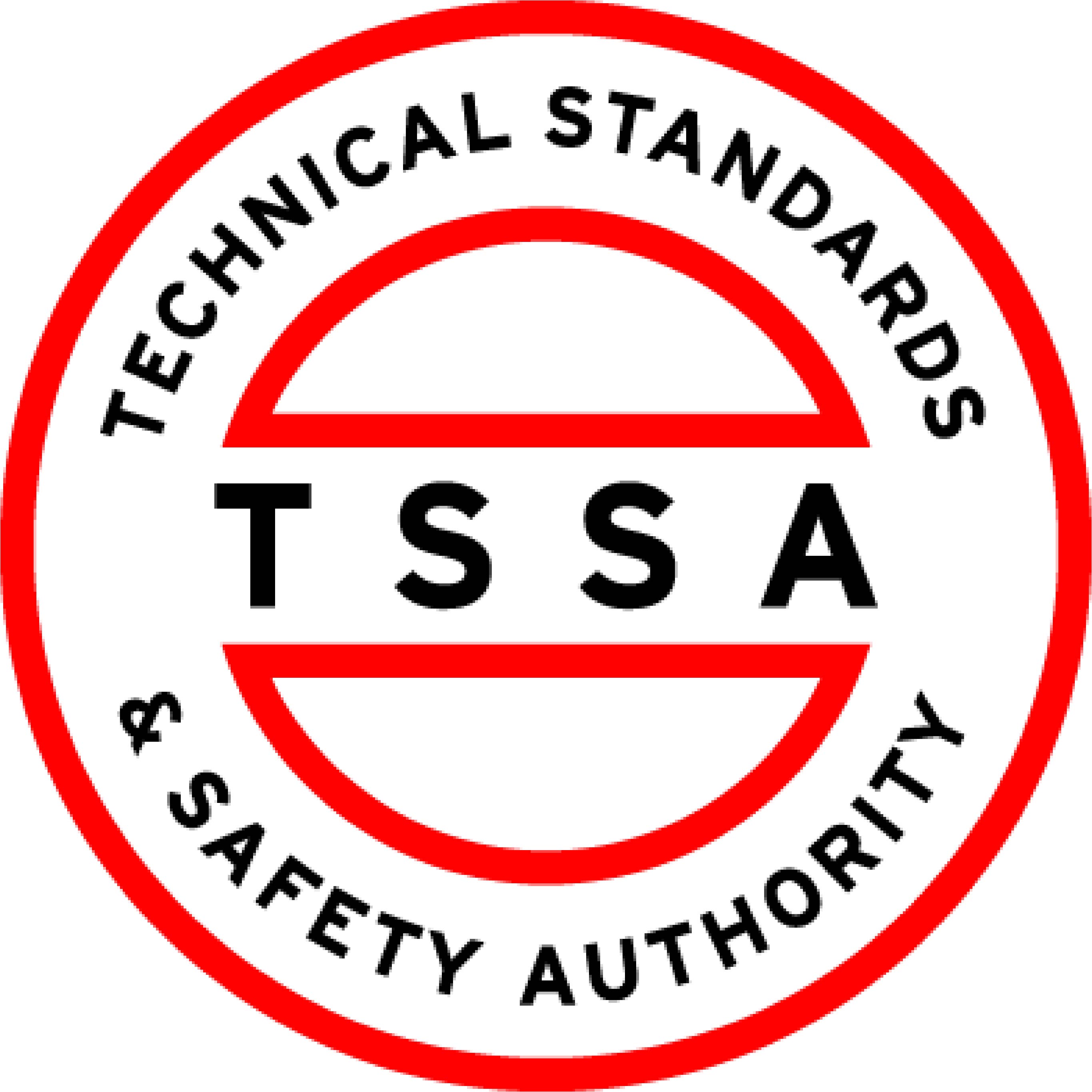 TSSA
TSSA's is required to enforce the Technical Standards and Safety Act and regulations, the organization has embraced a much broader role than compliance.
Health and Safety
Ontarion Health and Safety Act requires that constructors and employers provide training to their employees.