Become an ORAC Contractor Member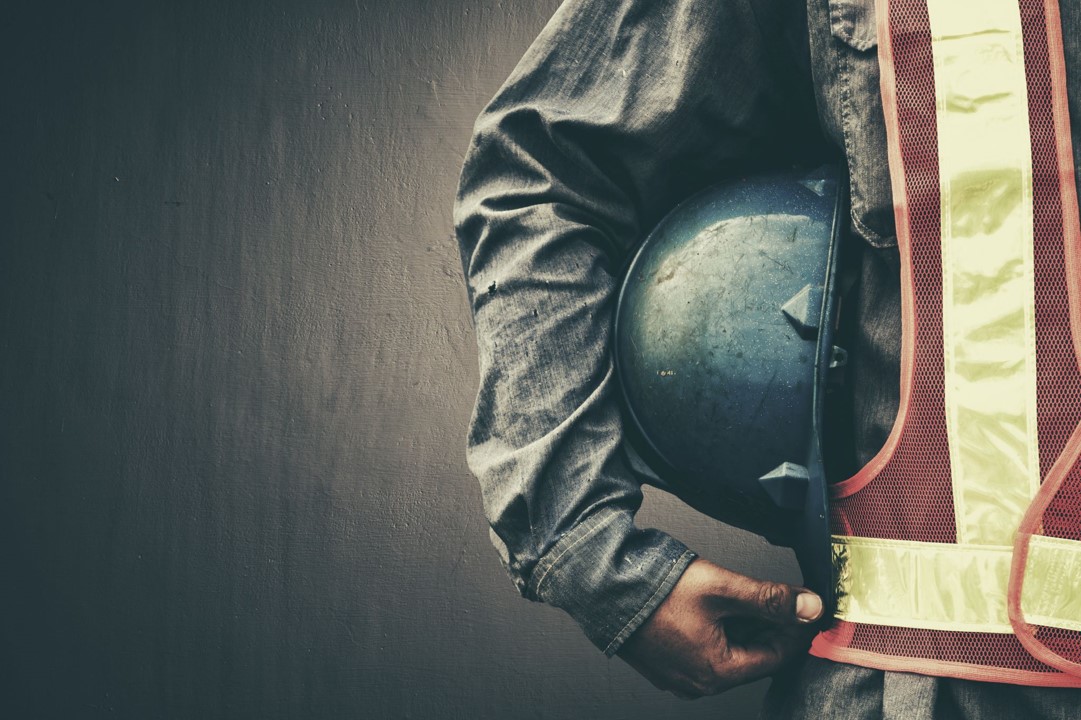 With the increasing complexity of building technologies and construction methods and growing Government regulations, a greater demand for professional caliber contractors is evident. People are needed who can accept responsibility, control the cost and the quality of services they perform.
By requesting an ORAC and UA Local 787 member to perform the work directly, the owner, consultant, specifier or general contractor will gain true and long-lasting value and Industry expertise.
BENEFITS
Access to a network of over 250 like-minded HVAC contractors
Attendance and voting rights at the ORAC Annual General Meeting
Attendance at all social/networking events
Access to ORAC's technical resources including TSSA pre-approved P-drawings, brazing procedures and testing facilities
Intimate access to ORAC associate members and suppliers
Attendance at all training/educational events
Eligible to become a member of the ORAC board
Industry exposure to potential clients via ORAC's website
Together, these benefits offer financial savings which equate to thousands of dollars for an average company.
If you are a UA Local 787 member complete your application today!